Welcome to
TigerImpact
A purpose-driven NIL Collective
It's been great for us. It's been awesome. And it's been great for our guys to be able to have opportunities. We've got a couple of great collectives out there that I think align with who we are as a program and being focused-driven. It's great to see our guys serve the community. It's great to see our guys giving back. And it's great to see them have an opportunity to make some money.
-Clemson Football Coach Dabo Swinney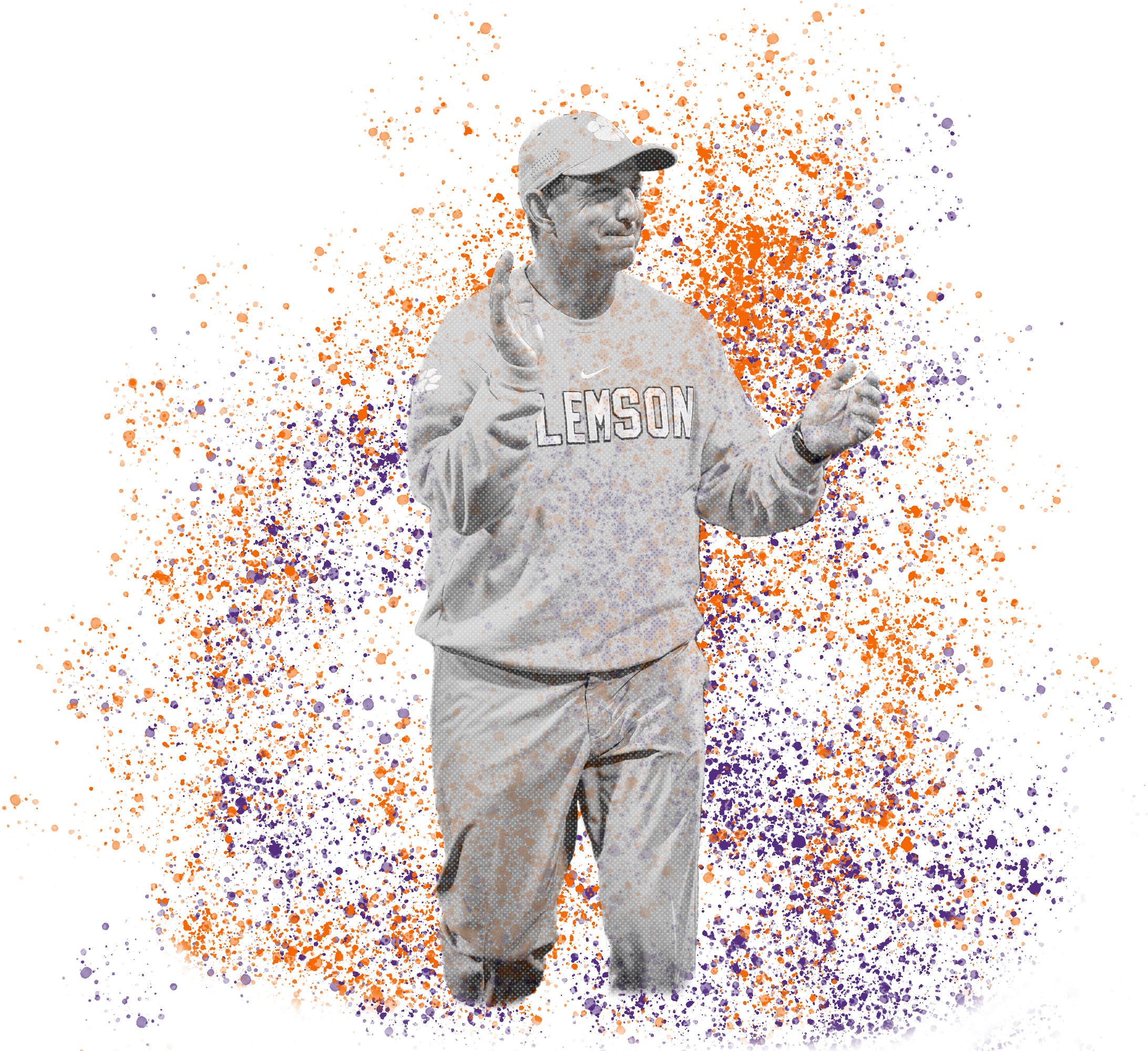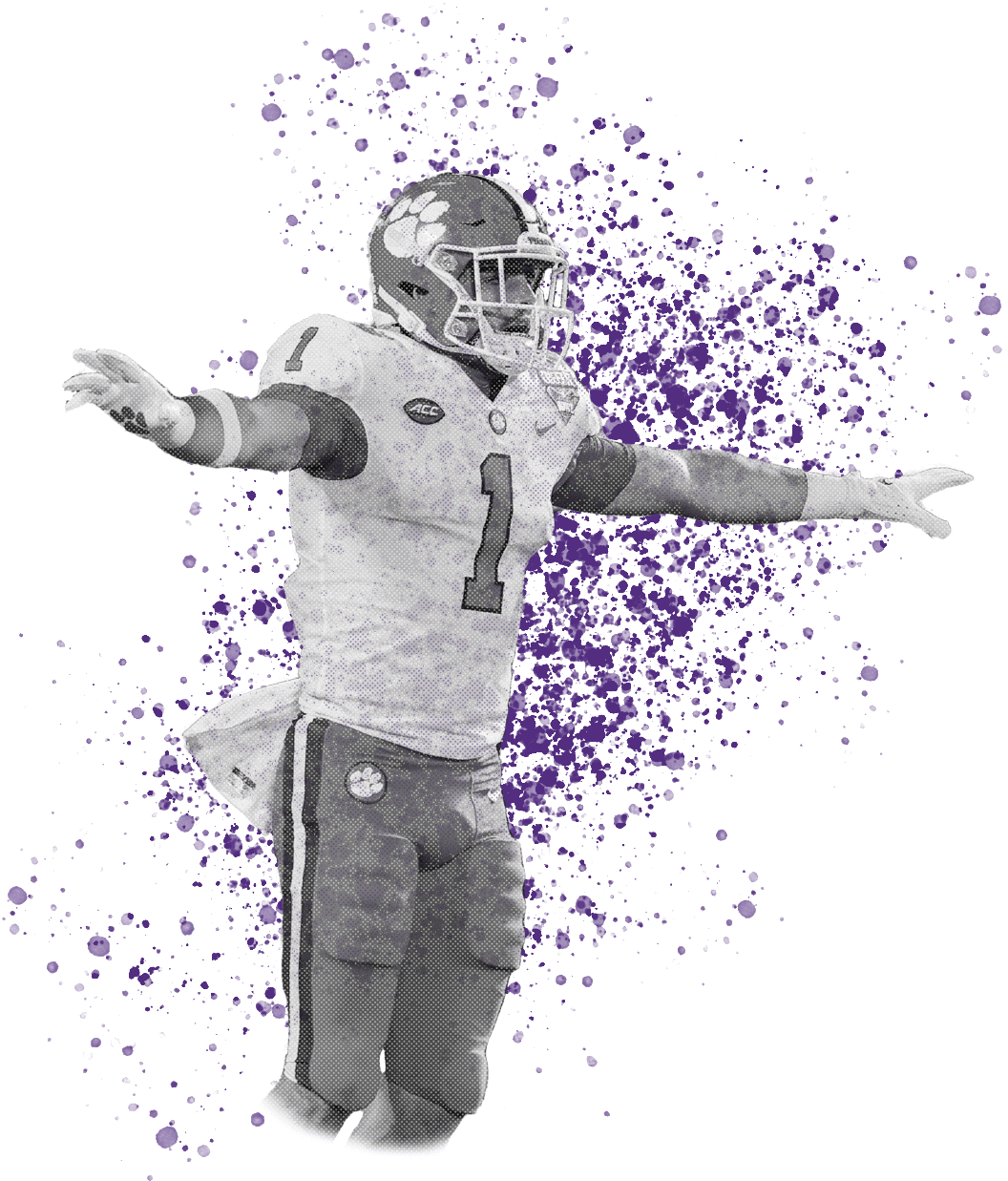 For our family, we see NIL as an opportunity to teach 18- to 20-year-olds lifelong lessons about the importance of giving back to the community that they will carry with them long after they leave Clemson. And TigerImpact is doing just that.
As a player on the football team, our son Will has an extraordinary platform to use on behalf of people in need. Through TigerImpact, he's able to express his passion for giving back while building deep relationships with the people working at Levine Children's Hospital and those they serve.
The biggest reason I think it's important to give to Tiger Impact is that you're helping change the world. It sounds cliche but that's all I've known this to be. A group of very giving people, giving back to student-athletes in a way that allows them to impact others. That's what I've been able to do -- help my father through his kidney transplant and now take it a step further and help other families. You have to find great joy in knowing that your generous donations will help change someone else's life. I think it's a great vision and I'm really honored to be a part of it and I think anyone who supports it should feel honored, as well.
TigerImpact not only changes ClemsonLife, but gives us this opportunity of exposure and being able to reach more people. I have seen TigerImpact coming in and truly being the epitome of what the Clemson culture is. I'm talking about Clemson family and that support. It's truly the culture of Clemson that you can't replicate.
We have the opportunity to use our athlete platforms and use them in a positive way. I want to be working with the Boys and Girls Club of York County for one, they're in Rock Hill, which is where I'm from, so it's already near and dear to my heart, and two because I want to be able to extend myself into the community and help those in need.
I'm very passionate about special education and working with students with disabilities. This is because of my young sister who has Down's syndrome, and my heavy involvement with the ClemsonLife program. Throughout my life, I have always felt like it's so important to give back to the people and the places who have supported you the most.
The Clemson community has been so welcoming and supportive of me, and really has just made Clemson feel like home. Being able to have the opportunity to give back to the community really means a lot.
❮
❯
Latest News
KJ Henry VIP Charity Experience

"Here's a "feel good" NIL moment for you 😁 Tiger Impact ambassador KJ Henry made a new friend recently after giving a VIP experience to a local Clemson fan with Help Hope Live (KJ's charity). We want to help create more of these special moments. CLICK HERE to get ALL IN and help make an […]
Our Mission
The Goal Behind
TigerImpact
CU Athletes are powerful, respected "influencers", perfectly positioned and now able to leverage their fan-base and (social media) platform for good—to raise awareness and promote engagement for select community oriented non-profit organizations, cultivating Clemson's culture of caring as student athletes.
500+
CU Athletes Targeted
Countless
Lives to Positively Impact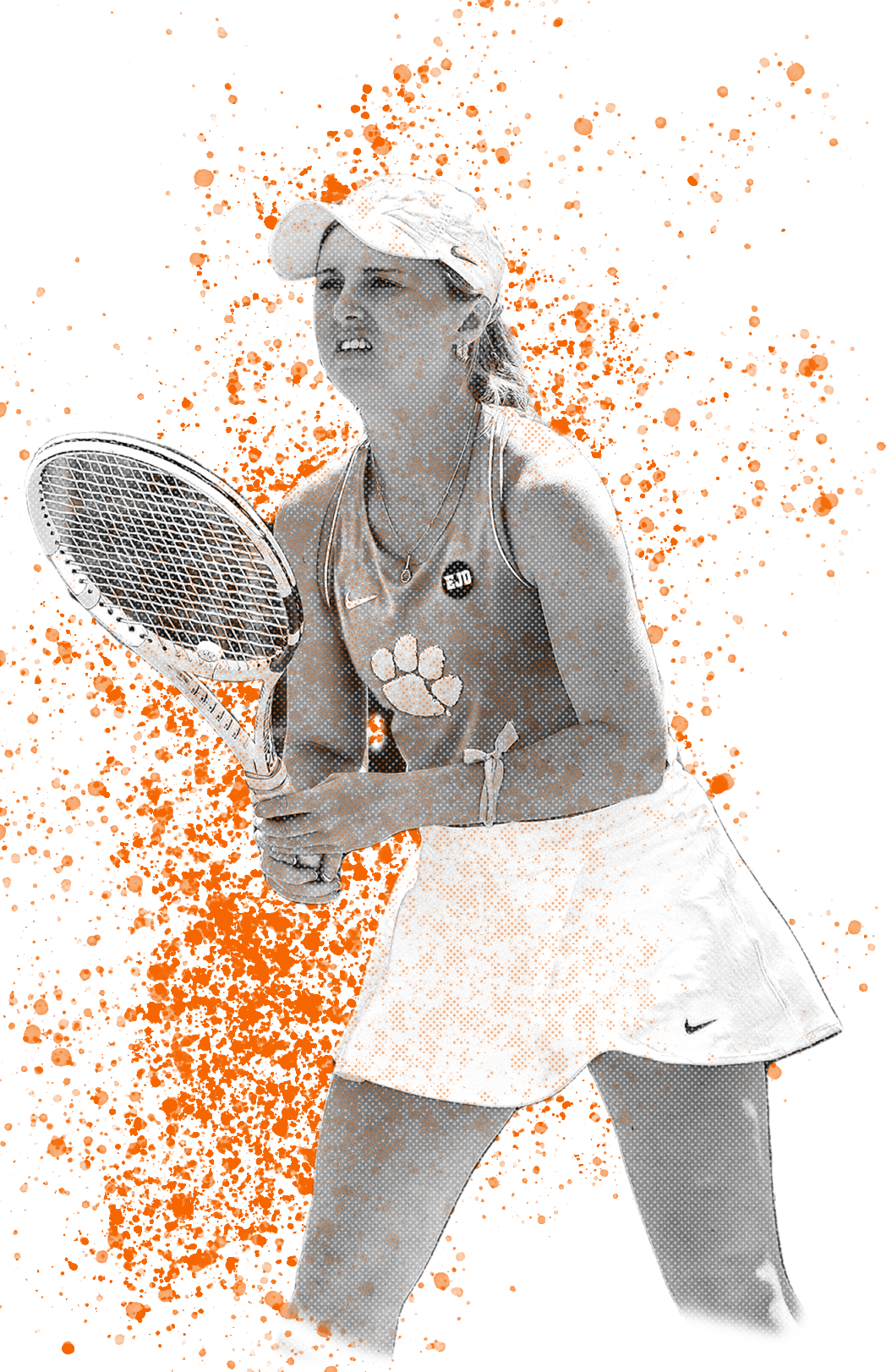 Our Donation Process
How
TigerImpact

Works
1

Donations are made to TigerImpact

2

Clemson student athletes register online to become eligible to receive an NIL marketing contract for a community charity

3

Charities register online to be eligible for Clemson student athlete marketing support

4

TigerImpact matches players, charities, and donors providing NIL funding to players once marketing services have been rendered to charities
Beneficiaries
Who Benefits from
TigerImpact
Benefits for Student Athletes
Players receive NIL support for providing marketing services and are engaged in a culture of giving back to their communities.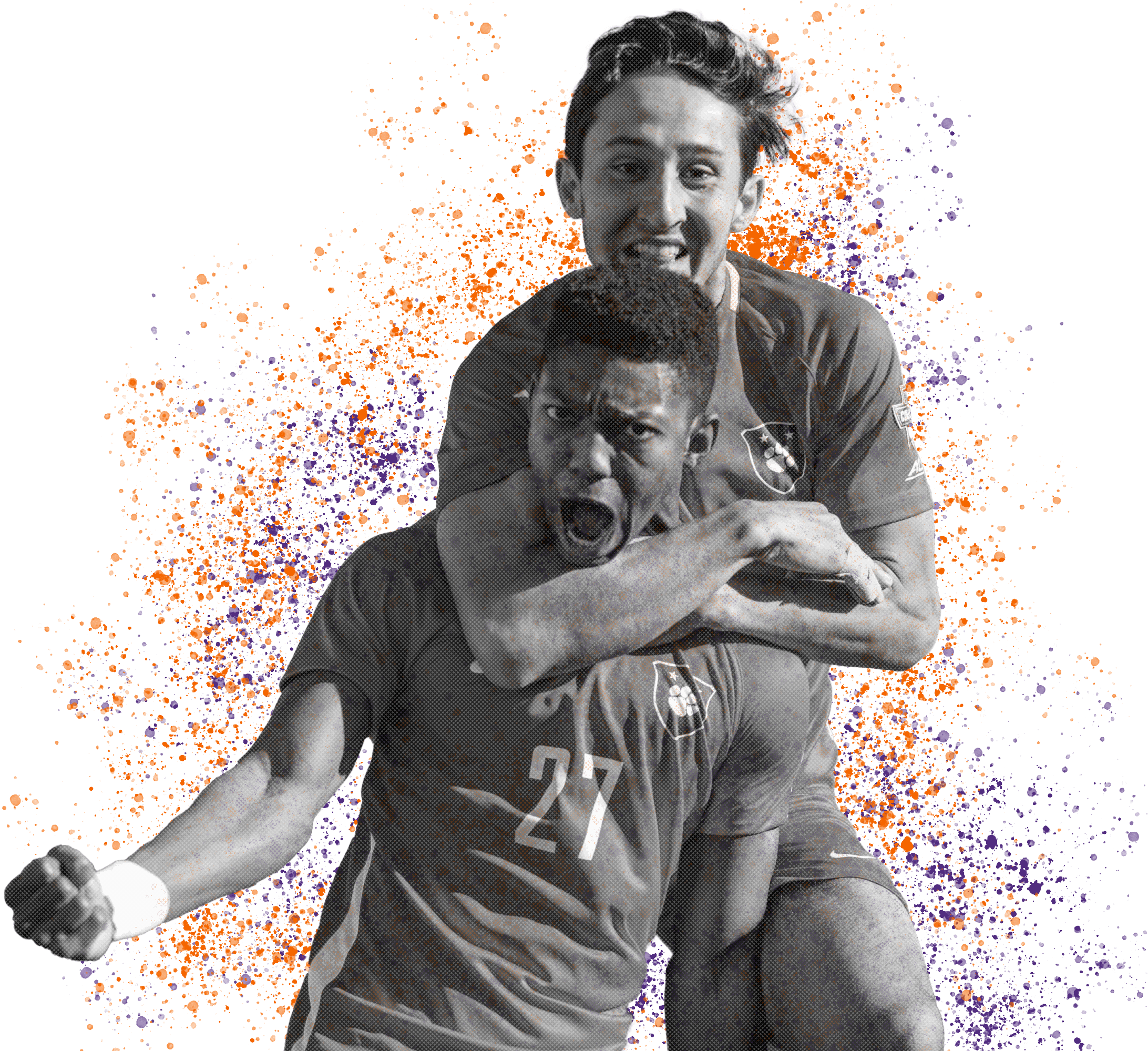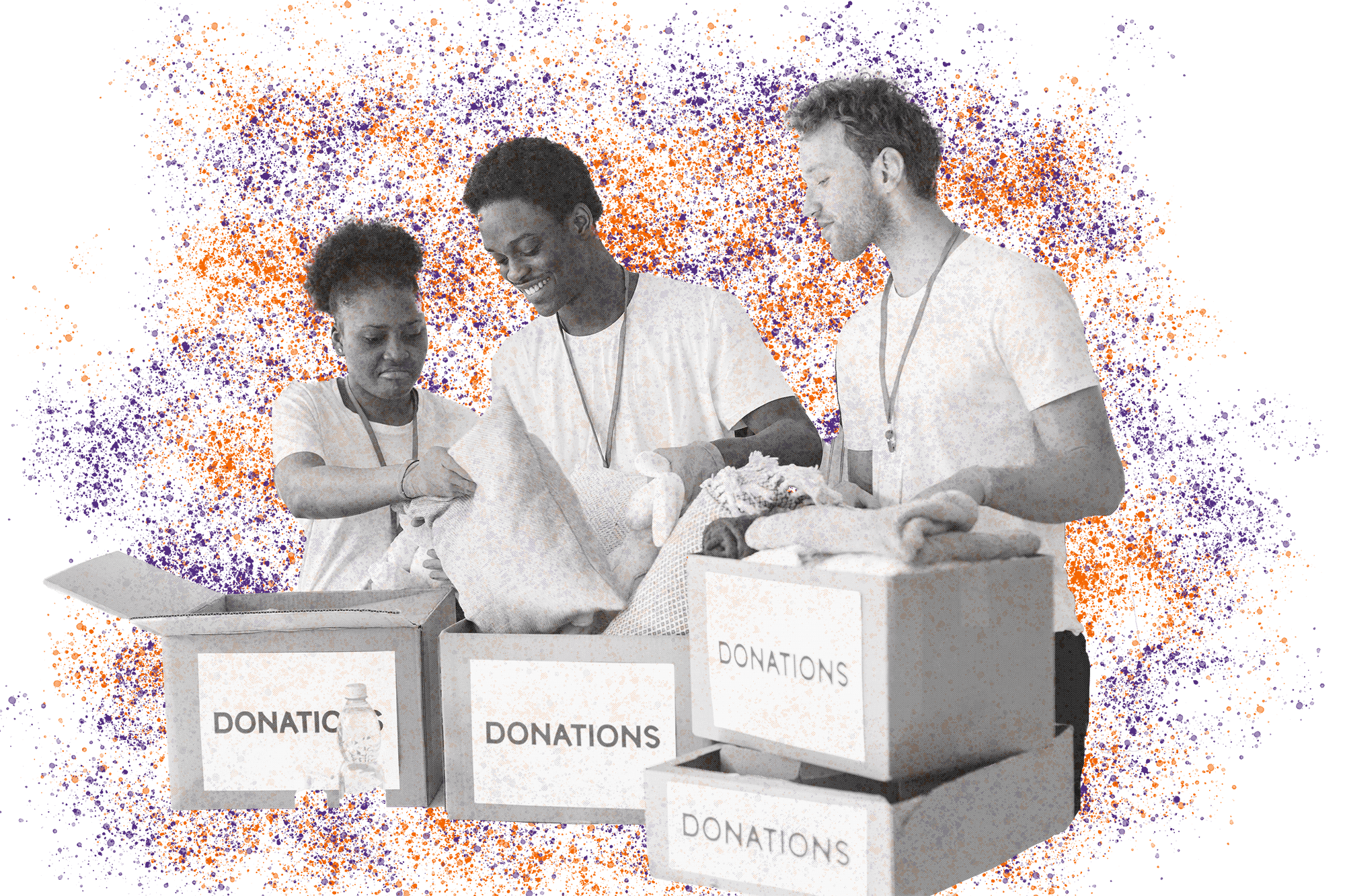 Let's work together to make a positive impact in the Tiger community! Please fill out the form so we can reach out. If you are a donor, you can use the form to donate online. If you have any questions, please contact us using the information below.